LIVE / VIRTUAL EVENT PRODUCTION
The pandemic has changed the way we gather and connect, and virtual or "hybrid" events have become the new norm. We specialize in high-quality video production for in-person, virtual, and hybrid events.  
Say goodbye to technical difficulties and hello to a seamless, professional experience for your audience. From single-camera shoots to full studio productions, we have the equipment, expertise, and drive to bring your vision to life.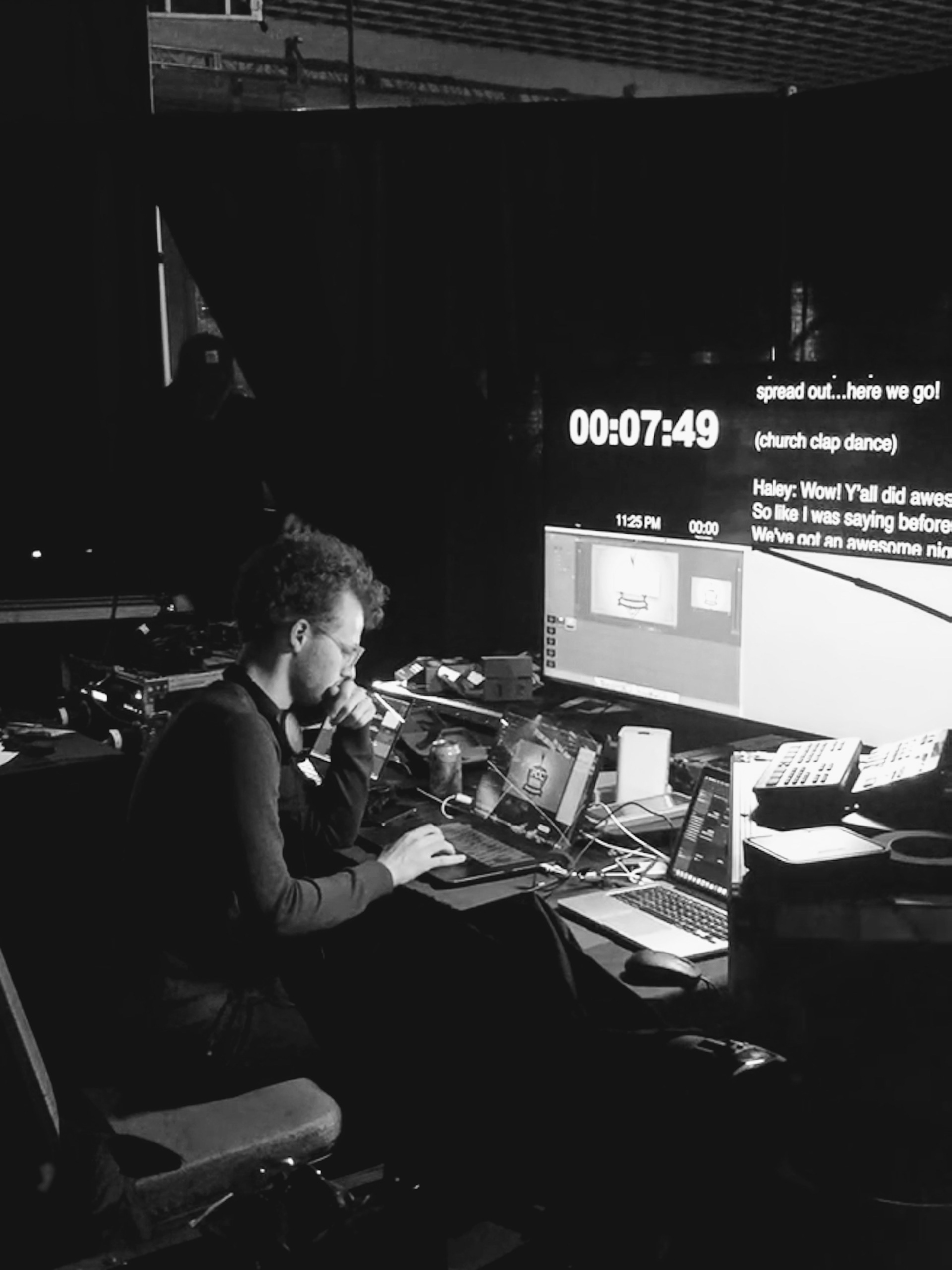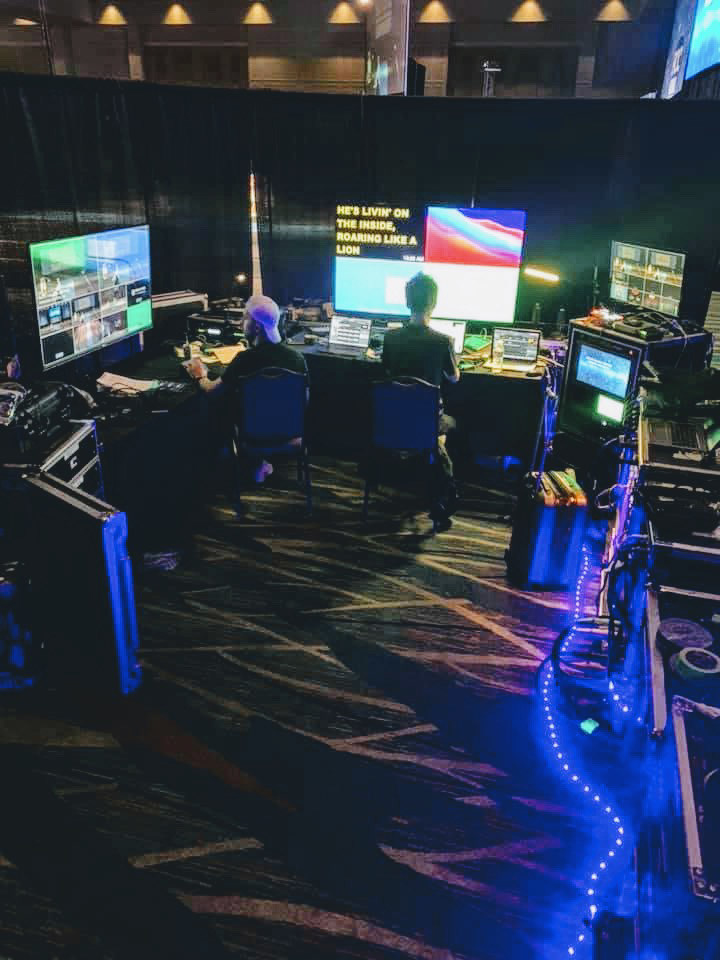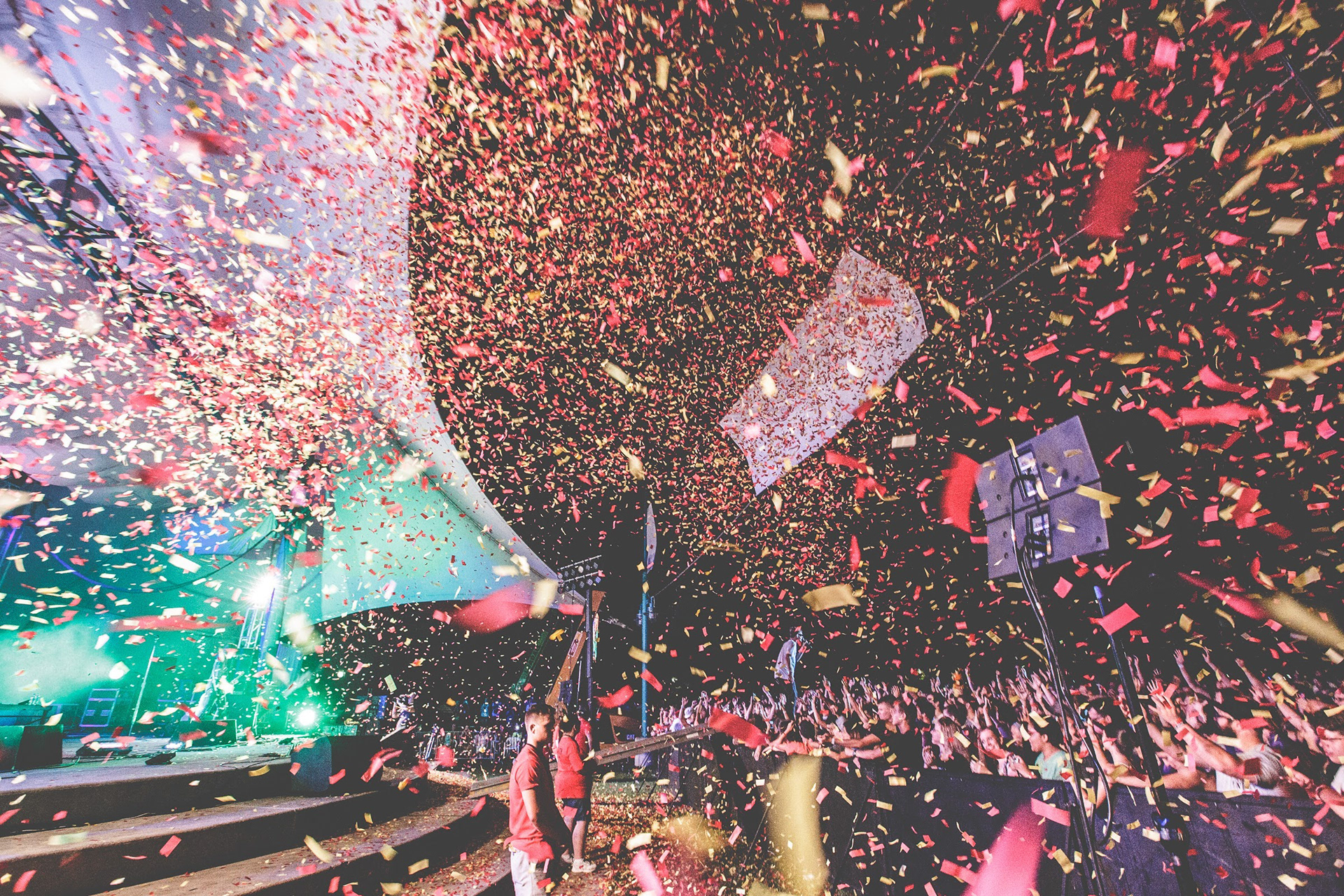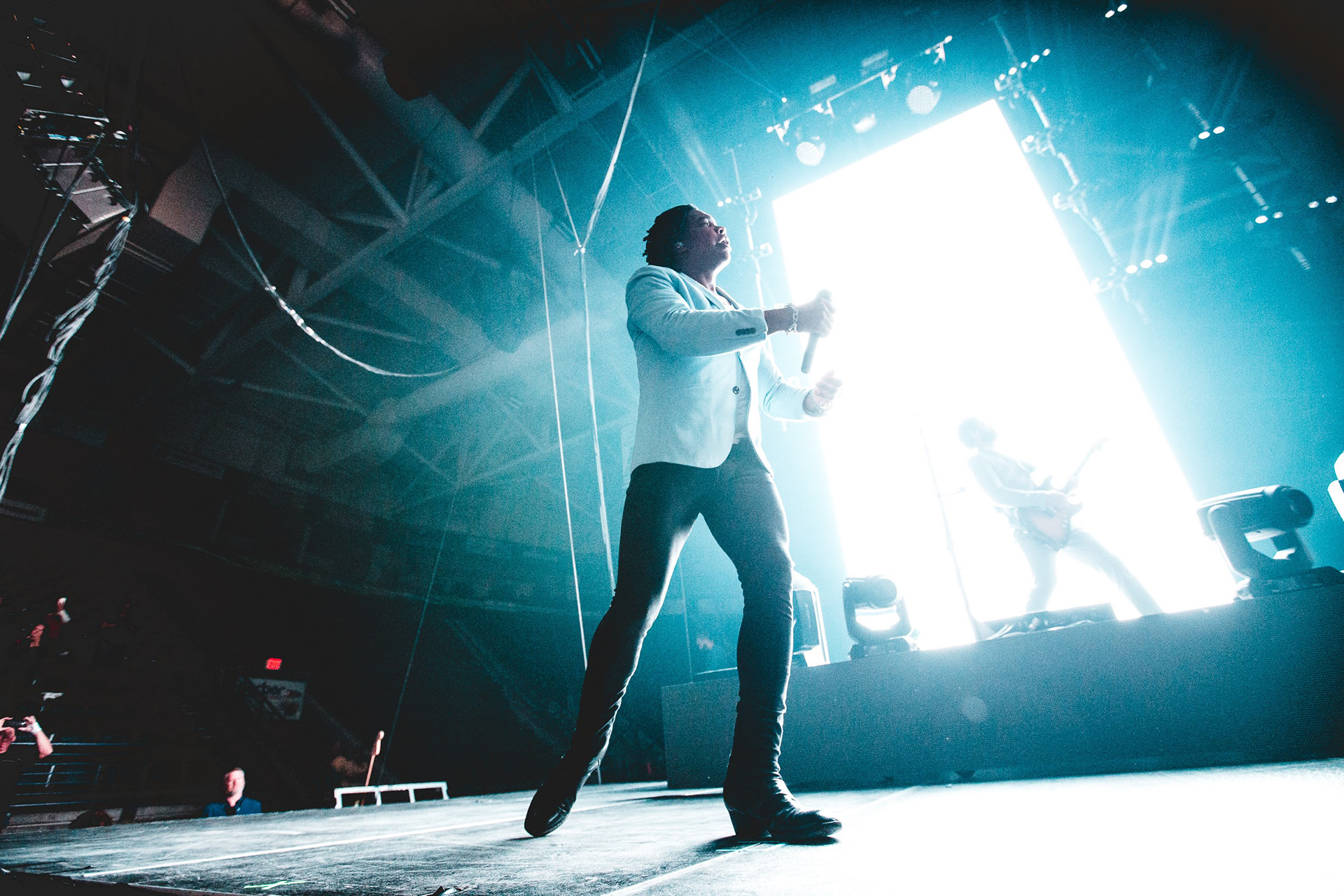 CONTACT ME

I would love to collaborate together on your next project. Please reach out on social media or at the form below!